---
Field Service
Cloverleaf Corporation has been a fundamental part of the construction, maintenance, and repair of Florida's complex road network of heavily traveled municipal streets, state routes, U.S. Highways and Interstates since 1992. We are the only distributor in the State that can offer a broad service contract after a system purchase. Training, installers, repair crew are all on staff and ready to help.
---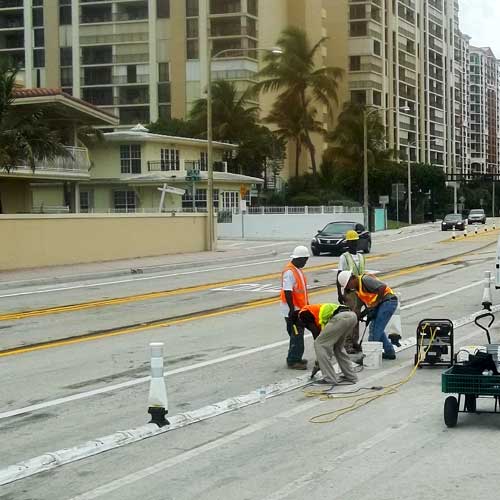 Qwick Kurb Installation and Maintenance
Not only are we the QWICK KURB distributor in Florida, we also offer installation services. Whether it's for a permanent installation or a temporary work zone, we can provide labor, equipment and expertise to install the system per the manufacturer's installation requirements. Crews are available for day or night work.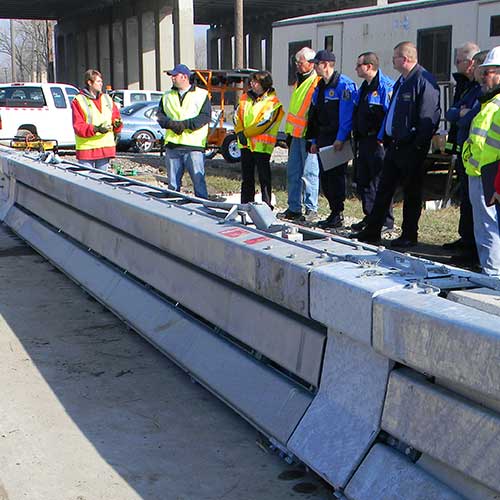 Manufacturer Certified Training
We offer manufacturer certified training for all the products we sell. Our field services manager is available to train your crews on the proper installation and repair of our products.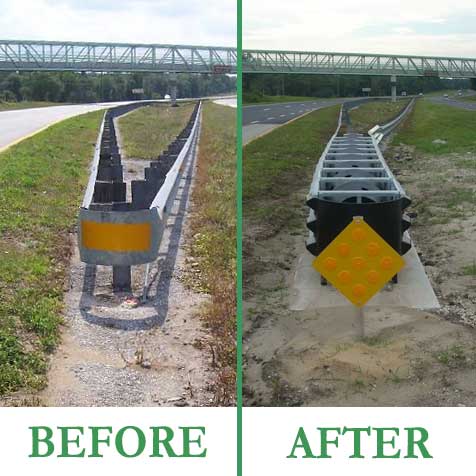 Barrier and Attenuator Inspections
Do you have obsolete roadside hardware that needs upgrading? We can help! We can conduct an on-site analysis of your current situation and recommend a solution that will be maintenance friendly. We have expertise in traffic channelization, barrier upgrades and spot hazard treatments.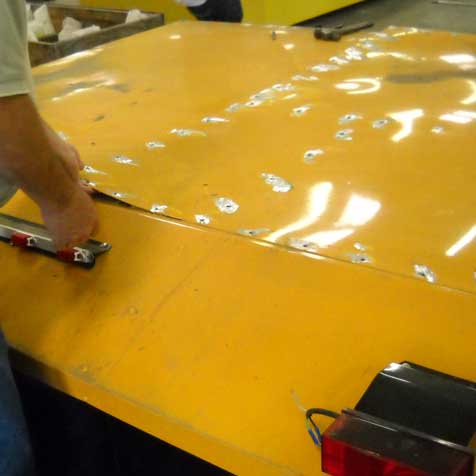 TMA REPAIR
We offer repair services for the TMA and crash trailers we sell. If your TMA is damaged, bring it to our shop for a free repair estimate.
We offer repair for: U-MAD Truck Mounted Attenuator, U-MAD Trailer Mounted Attenuator and TTMA-100 Trailer Mounted Attenuator.